As we browse in the influence of social media on Facebook, Instagram, YouTube, Snapchat, Twitter and so, some of us are jealous of couples who boast on social media about how blessed and happy they are with each other's company. Also, we never know what the truth is, and what is the real thing behind those happy facades they keep on updating.
A fake relationship is one with the glowing appearance of a satisfied and loving one. It has the illusion of two devout partners who genuinely try to make the relationship work. Yet, their feelings are not completely in alignment with their words and actions.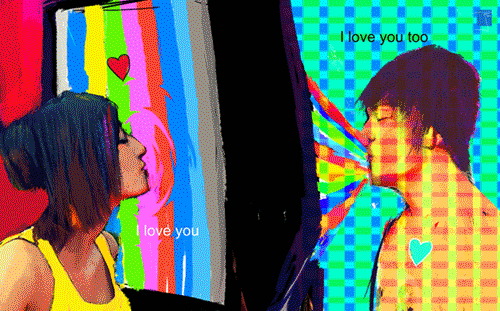 One might often question, why would someone fake a relationship?
Some only do it to distract themselves from their distressing loneliness. Others might have motives that could be far worse. They might be in it for the money, and are primarily gold diggers trying to elevate their status or, are simply together for the sake of bragging.
We don't know what kind of person they are off-camera. I have seen so many couples who keep on posting even minimal relationship development on social media but in reality, the scenario is quite different. They are not only extremely insecure about their partners but they keep on arguing all the time. Some are even together on popular demand but in reality, they lead different lives. They are together solely to profit out of their "relationship goals" photoshoots, stories, blogs, videos, vlogs and posts. It reaches a point that real life is dictated by social media followers. Just to impress people and collect some audience's attention they live in an act with family, friends and relatives. Often people keep on digging into their relationship and it ends up on a very toxic note.